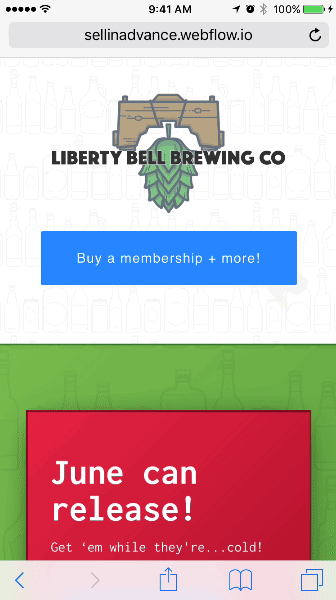 Sell tickets from your own website
Some people hate sending their customers somewhere else to buy tickets. Port allows you to promote your conference and sell tickets from the same place. With a low fee of only 4.5% of the ticket value, you can save money while giving your customers a better experience. Want to see Port it in action? Click the button to try it out!
Sell what you want, how you want
Many of our customers hated the task of fitting what they wanted to sell into an Eventbrite template. Creating things to sell in Port is simple, yet much more flexible. Give as much, or as little, information as you'd like and start selling.
Pass on fees to your buyer, or not
Eventbrite's excessive fees were raising the costs of our customers' events. Then they switched to Port. Our fee is only 4.5% of the sale. That's only $0.90 on a $20 ticket! You can choose to pass these fees on to your buyers, or pay them yourself.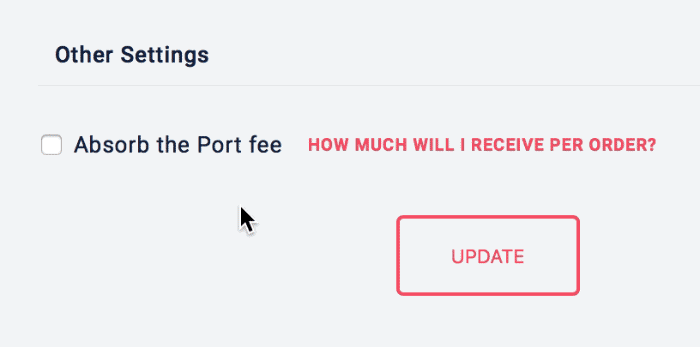 Check-in your attendees
Hate downloading additional software just to check people into your conference? Port makes check-in simple for you and your attendees. Easily check people in by name or access code from any device. No downloads necessary.
Get paid weekly
Many of our former Eventbrite users hated waiting until events ended to receive their money. So, we worked to make getting paid much less painful. With Port, you receive the money from your ticket sales every week. These weekly payments are direct-deposited into a bank account of your choosing.
Common Concerns.
I already have my event on Eventbrite.
Many of our customers are former Eventbrite users. You could always keep selling on Eventbrite while selling tickets from your own site with Port. This gives you a chance to try us out before making the full switch.
I don't have a website.
No website? No worries. You could link directly to our checkout flow from any Facebook page. Or, you could create an event page using one of the many free website builders available and put your Port button there.
I don't have a PayPal or Stripe account.
Don't worry, you won't need them. You won't have to connect a third-party payment processor like Stripe or PayPal. Using Port will allow you to process credit card payments right out of the box.
Make the switch
Sell from your site. Avoid high fees. Get paid weekly.
Other cool things you can do with Port
Port is an admission tool built to be flexible. Here are few ways you can customize it.
Affordable for you and your buyers
On a $20 ticket, Eventbrite's fees are 121% higher than Port's
no additional fees whatsoever
And you can pass the fee on to your buyers, making Port FREE for you